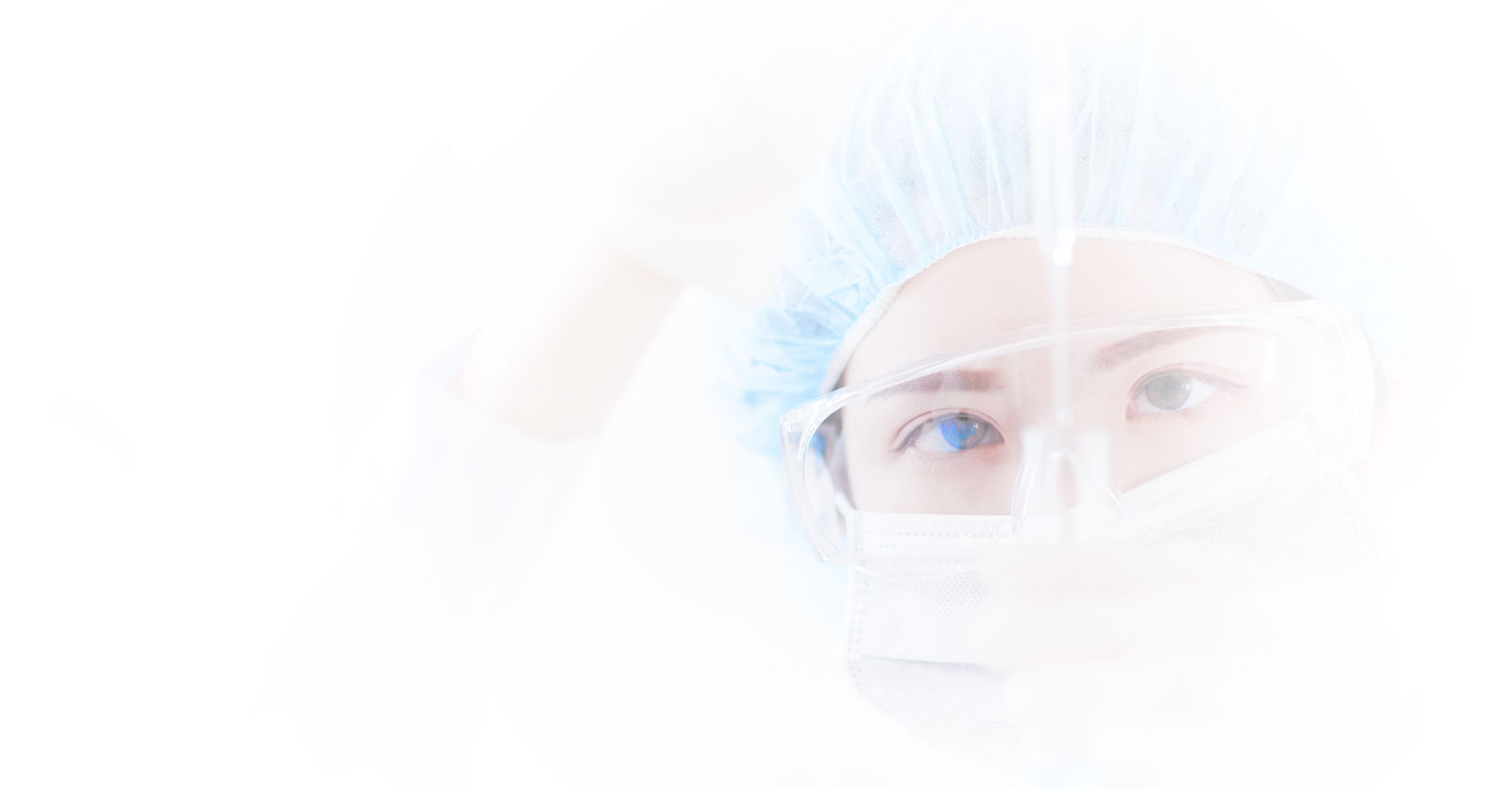 International Standards Analytical Laboratory
Developing and Manufacturing of products remain difficult and costly. Chemlab offers a wide range of analytical services to help our customers to stay competitive in the market . We provide Chemical Analysis, Microbiology Examination, Industrial Hygiene Monitoring, Blood & Urine Test, Food & Feed Analysis, Pharma & Supplement Analysis, Water & Environmental Monitoring, Training and R&D .
Why Us
Our Services
Our Highest Quality Standards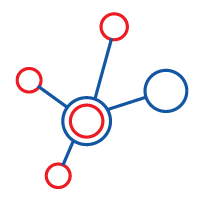 International Standard
All aspects of chemical testing and analysis in our lab are performed in accordance with the policies and procedures of an extensive Quality Assurance / Quality Control program and accredited to International Standards.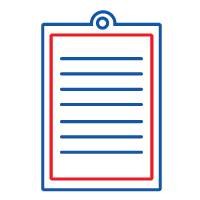 Accreditation
Our laboratories in the region are accredited to ISO/IEC 17025 accreditation that is awarded to all our laboratories is a recognition of our competent services and leadership in laboratory management and operations.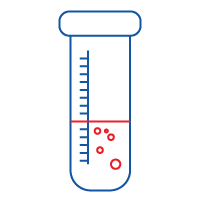 Latest Technology
Chemlab prides itself in being efficient, flexible, and providing accurate results that modern analytical laboratories require when it comes to analysis. We are constantly investing in new technology to simplify your analysis while achieving higher quality results.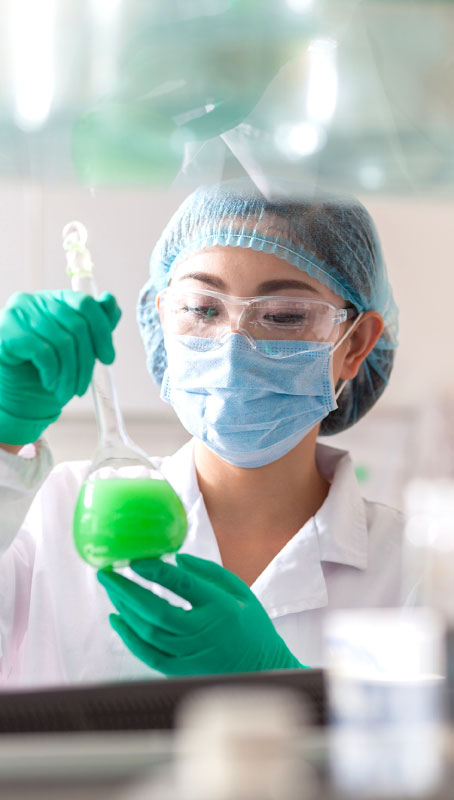 Our Services
From helping our customers ensure compliance in an increasingly stringent regulatory environment to leveraging expertise spanning thousands of market-specific applications, we are here to help. Chemlab has a group of experienced chemists, as well as young & dynamic technicians on our site. We assess, develop, and deploy workflows ranging from sample collection through the final report. Our profession ensures the performance and integrity of your applications are maintained.
---
Speak To Us
clhq@chemlab.com.my
wongyy@chemlab.com.my
We welcome all walks of life and would be happy to speak to you. Drop us an email or call us and we will get right back to you.