Chemlab understands that there will always be a unique and wide range of needs and requirements from the various industries. Therefore, we have established a special section called the Miscellaneous Analysis Department to cater to different types of samples. It could be trash samples or premium samples, raw materials testing or chemical composition analysis, our laboratory has the capacity and capability to run a huge variety of testing and analysis.
Our material and raw materials testing especially offer a comprehensive analysis of the strength and effectiveness of various types of samples including metal, polymer and more. We also analyse chemical compositions to understand the elements present and detect impurities.
Our versatile laboratory is here to help even if your product is not common in the market and the sample volume is low. Sincerity and trustworthy are the principles we hold from the time we started the company till now.
Geochemistry, Mining and Metal Analysis
Raw Material Analysis
Soil and Fertilizer Analysis ( NPK, micro nutrients, Potassium, CEC, Mg, Ca)
Assay
Impurities Analysis
Plasticizer (DEHP, DINP, BBP, DNOP, DIDP, DBP)
Petrochemical Analysis
Chemical Analysis
Energy
Green Product Analysis
Polymer Analysis
TCLP & TTLC
Composition Analysis
Personal Care Analysis
Polymer Analysis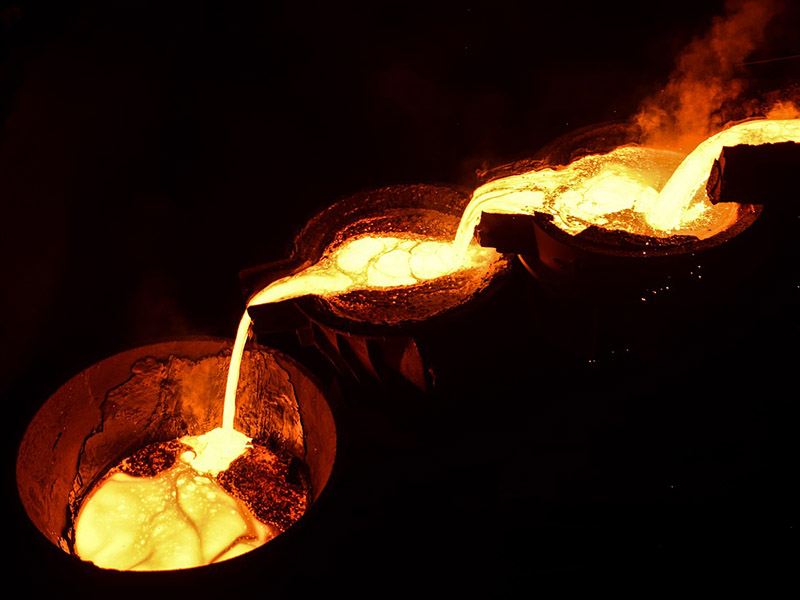 Material Testing
Test Parameters:
Scanning Electron Microscope (SEM) Screening Test
TGA test
Viscosity
Density
BET Surface Area
Particle Size
Composition
Heavy Metal
Migration Test
Plasticizer
Polymer