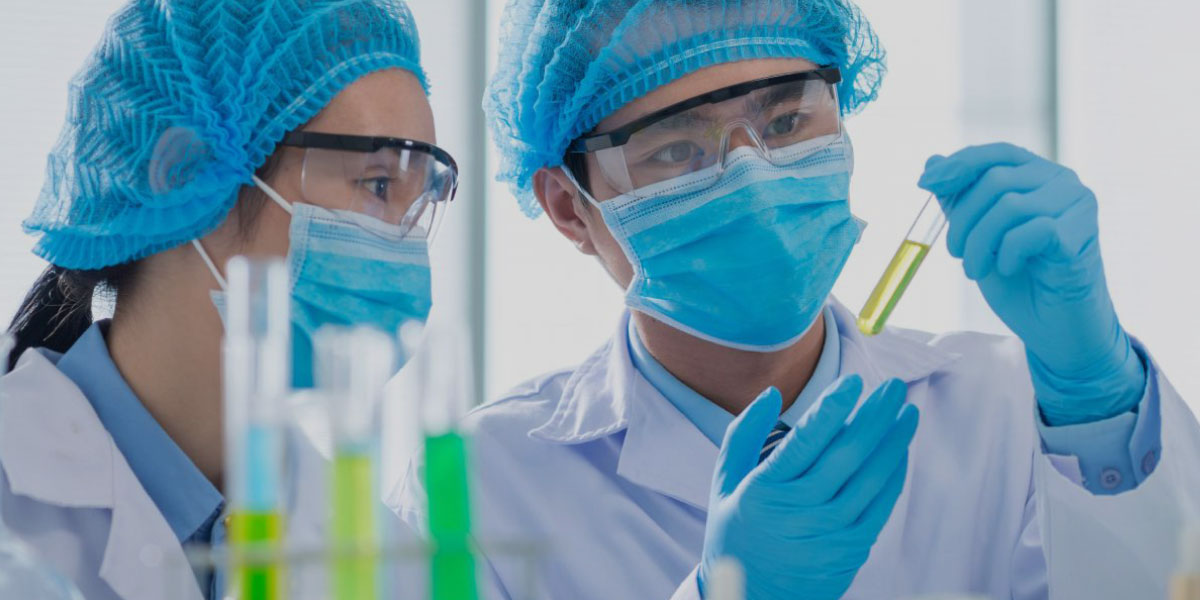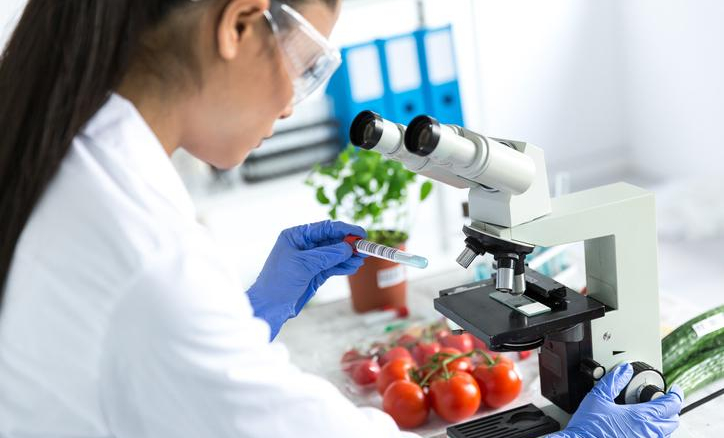 Meaningful Work
Chemlab is a leader in laboratory services. We provide analytical services in six key categories: Water & Environmental, Food & Feed, Microbiology, Pharmaceutical & Supplement, Industrial Hygiene , Blood & Urine. Our employees inspire new discoveries that improve everyday life, and support the world's long-term sustainability.
We are passionate and driven to lead, win, and grow as One Chemlab. We focus intensely on our customers, acting as owners, innovating and simplifying with urgency. We welcome feedback, recognize our successes and continuously develop.
Here are our full range of business that we cover
In each of these core business we offer services such as Inspection | Testing | Certification | Monitoring
Water & Environmental
Testing Parameters:
1. Chemical Characteristics – e.g. dissolved oxygen, acidity (pH), salinity, nutrients and other contaminants, BOD, COD, Fluoride, Phenol, Oil & Grease, TSS, TDS.
2. Radioactive test
3. Physical Characteristics – e.g. temperature, colour, sediment suspended in the water.
Food & Feed
Testing Parameters:
1.Nutritional labelling
2.Heavy metal
3.Microbiology
4.Vitamins
Miscellaneous
Testing Parameters:
1.Geochemistry
2.Mining and Metal Analysis
3.Raw Material Analysis
4.Petrochemical Analysis
Microbiology
Testing parameters:
1.Total Aerobic Microbial Count
2.Total Yeasts & Molds Count
3. Escherichia coli
4. Salmonella
Pharmaceutical & Supplement
Testing parameters:
1. Heavy metal
2. Microb test
3. Assay
4. Physical test: Disintegration test, Hardness test, Friability test
Industrial hygiene, Blood & Urine
Testing parameters:
1. Acetone
2. Alcohol
3. Heavy Metal ( Aluminium, Arsenic, Antimony, Cadmium, Chromium, Cobalt, Copper, Cyanide, Iron, Lead, Magnesium, Manganese, Mercury, Nickel, Silver, Zinc)
4. Urinary Biomarkers