Developing and manufacturing new products remain costly and difficult. You must stay abreast of advances in technology while having to navigate a global maze of shifting government regulations.
Microbiology testing services are crucial in many industries as the breeding of microorganisms including bacteria, pathogens, yeast and mould may compromise the safety of products and risk human health. It is challenging to control the breeding of microorganisms even in the most sterile environment, that is why a strategic microbiology testing plan is crucial in any production plants.
At every stage—disease research, drug development, quality control, manufacturing, etc. — Chemlab, through our advanced microbiology testing laboratory, can provide you with the right chemical analysis and analytical answers you need, so you can make the right choices to bring your product to the market successfully.
Chemlab is a leading life science, microbiology, and chemical testing and analysis laboratory. We are committed to providing sincere and reliable services to help you maintain premium performance and maximum safety of your products.
Total Aerobic Microbial Count
Total Yeasts & Molds Count
Bile- tolerant Gram Negative Bacteria
Escherichia coli
Staphylococcus aureus
Salmonella
Candida albican
Pseudomonas aeruginosa
Coliform
Fecal Coliform
Swap and surface test
Bioaerosol air monitoring
Listeria spp
Listeria monocytogenes
Lactobacillus spp
Bacillus cereus
Vibrio spp
Vibrio cholera
Clostridium perfringens
Shigella
Enterobacteriaceae
Bifidobacteria Count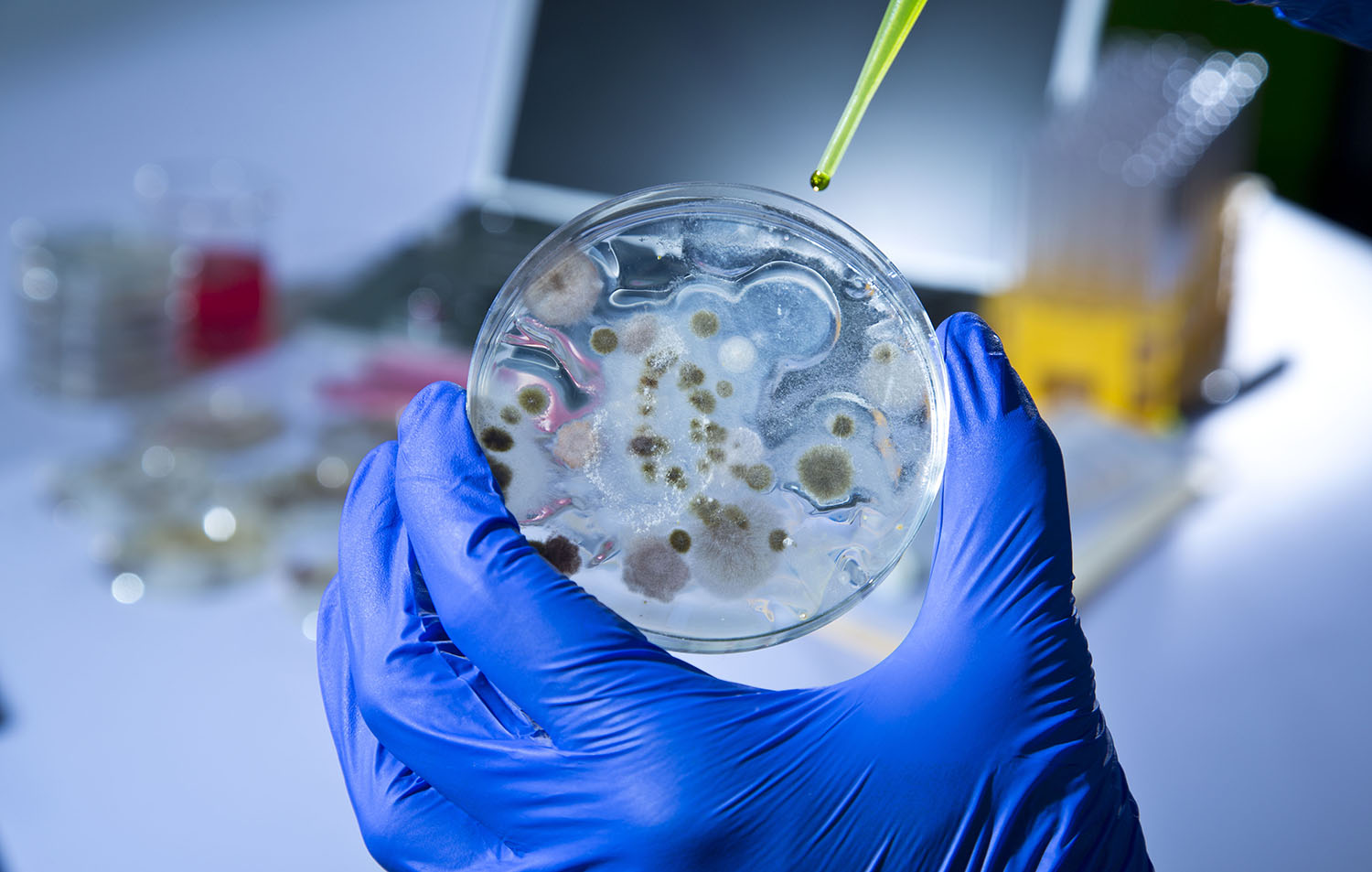 ---
Water
Environmental
Air
Food
Supplement
Traditional Medicine
Water
Pharmaceutical
Cosmetic
Chemical
Miscellaneous
---
Panel Laboratory
Ministry of Health Malaysia, Food Safety & Quality Division.
Registered Food Analysts - Malaysia Food Analyst.