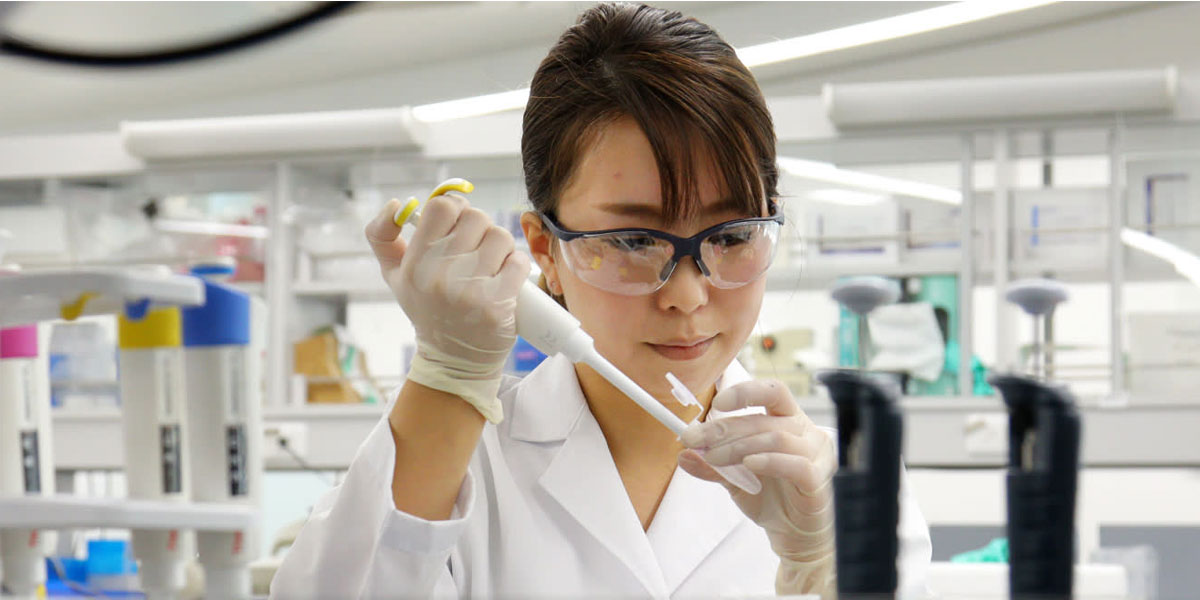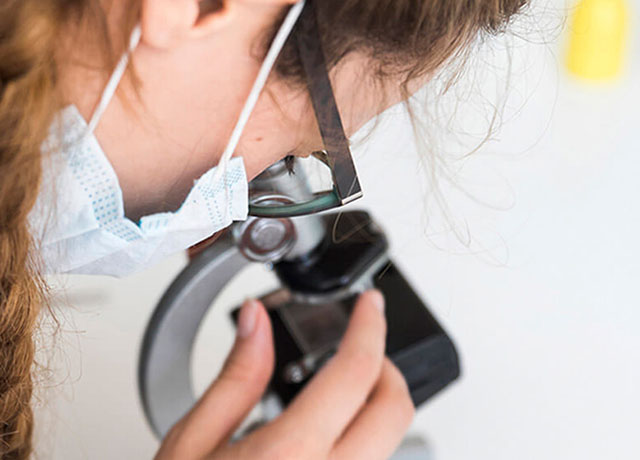 Who We Are?
Chemlab Sdn Bhd was established in 1976 and is now Malaysia's leading testing laboratory, delivering precise and high quality lab test and monitoring services for large corporations to even walk-in customers. Since our humble beginnings, we have now expanded our services from Singapore and to Malaysia where we are located in Selangor and Johor. Northwards we are also presented in Thailand and Myanmar where are services are widely appreciated.
About Chemlab
CHEMLAB is manned by teams of qualified scientists whom are well experienced and dedicated in performing analysis using state-of-the-art instrumentation and infrastructure.
Our Story
Chemical laboratory or Chemlab in short, is a member of the Kam Holdings Group of Companies - a group specializing in many aspects of scientific and technological services in this part of the world.
Our Vision
We aim to be the most competitive and the most productive lab testing laboratory in Asia. Our core competencies in inspection, verification, testing and certification are being continuously improved to be best-in-class and we believe our vision can be met through our prompt response, technical excellence, integrated multi-disciplinary approach and above all, a warm and welcoming service.
Our Mission
Whatever industry you may be in, and no matter how large your corporation is or you are just a regular joe. Chemlab is dedicated in providing technical excellence to assist our clients to help make lab testing as simple and efficient as possible.