A prevention-based approach to food safety is essential to ensure that the food and feed products in the marketplace, whether locally-produced or imported, are hygienic and safe for consumption.
With the globalization of the food chain, protecting both the consumer and your brand becomes more demanding. Today, the food and feed industry faces ever-increasing demands for more sensitive, productive analytical solutions. You are committed to providing food, produce and beverages of consistent quality and uncompromising safety.
Regulators too are becoming increasingly stringent with the quality and standards of food products — not only in terms of quality and hygiene but also in ensuring that the nutritional labels are accurately displayed.
Chemlab leads the industry with services to help you deliver what your customers demand. Our food quality analysis and testing are used throughout the food production chain, including incoming inspection, new product development, hygiene and quality control and assurance, nutritional labelling and packaging.
Chemlab also stays informed of the latest regulations, trends and issues in the industry and develops systems and applications that meet the latest requirements.
Food and Feed
Test Parameters:

Nutritional labelling
Heavy metal
Microbiology
Vitamins
Mineral
Fat, FAME
Pesticide
Omega 3, Omega 6, DHA, EPA
Amino acid
Artificial colour
Preservative
Plasticizer (DEHP, DINP, DBP, BBP, DNOP, DIDP)
Physical test: Moisture, Viscosity, Density
GMO
Porcine DNA
Additives
Alcohol detection
Contaminants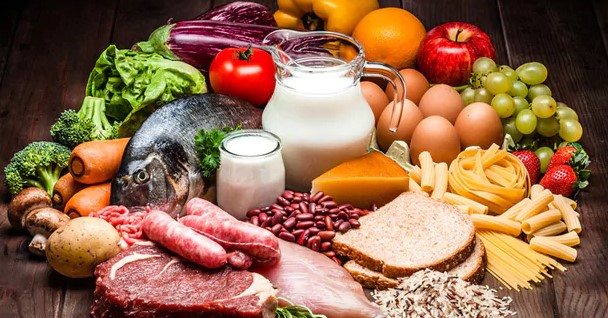 Method: AOAC, Malaysia Standard, British Pharmacopoeia, USP, ISO, GB China
Product categories: Ready to Eat Food, Chilled / Frozen Food, Dried Food , Confectionery Product, Drinks and Beverages, Fruit and Vegetables, Seafood, Cocoa, Coconut & Palm Oil, Meat, Poultry & Feed, Sauce, canned food, Biscuit, Yogurt, Coffee & Tea, Snack, Feed, fresh food, plant crops, Bird nest
Panel Laboratory: Ministry of Health Malaysia, Food Safety & Quality Division
Registered Food Analysts: Malaysia Food Analyst Act

Food Packaging Materials Testing
Test Parameters:
Migration Test
Heavy metal
Plasticizer
Shelf Life Studies
Warranty period evaluation
Stability Studies
Real Time & Accelerated Test